About US
A nurturing ground for leaders
Gadha Public School founded in 2007, emerged out of the vision of Poonoor educational and charitable trust (PECT). The trust has been rendering yeomen service in the field of education for decades. Located on the Poonoor riverside, the school provides a conducive atmosphere for the teaching – learning process. The school is committed to provide holistic education through its team of dedicated teachers who are also constant learners.
This temple of learning welcomes to its fold students from diverse backgrounds offering them an environment of religious harmony and secularism. Students are constantly encouraged to pursue excellence in all their endeavors by making the best use of the resources provided.
Curriculum
At Gadha Public School the CBSE curriculum is tailored with a multidimensional child centric approach, which is both interactive and pragmatic. Comprising of a dynamic and colorful mix of academics, sports, performing arts and fine arts, our curriculum is aimed at developing creativity and exposing kids to varied educational experiences preparing them to face future challenges. We nurture children to be confident, self-reliant and imbibe an independent thought process
Resources
Committed Teachers
Well Stocked Library
Expert Coaching for Co-Curricular Activities
Fully Ecquipped Science Maths and Computer Labs
Good Network of Transport Service

Dharul Hudha Madrasa
Samastha Kerala Islam Matha Vidhyabhyasa Board, Reg: No – 9547 for classes LKG t VIII also functions in the school premises.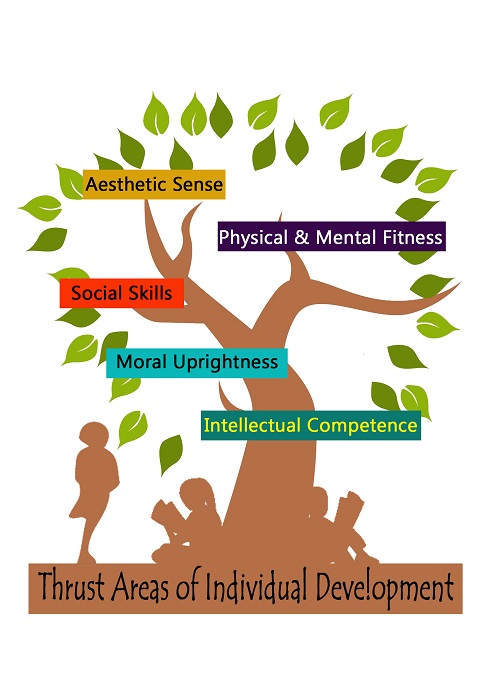 Our Mission :
To enable individuals develop holistically in order to meet the needs of the continually changing world.